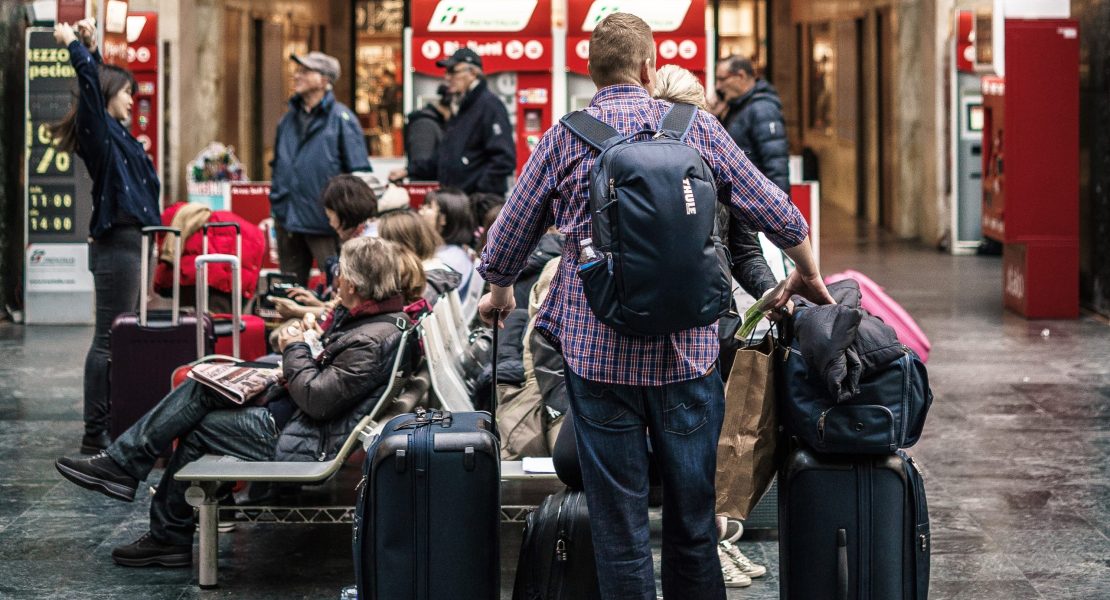 Other Permanent Immigration Visas
Many people who come to the United States seek to become permanent residents of the country. People who have 'Lawful Permanent Residency', also known as a 'Green Card,' enjoy many benefits, including the freedom to live and work permanently in the U.S. Potential immigrants should know as much as possible about the laws of this country. Our firm is dedicated to helping you get that knowledge with a comprehensive online database of information about all kinds of immigration.
Asylum or Refugee Immigration
Every year, thousands of people come to the U.S. in need of protection from persecution in their country on account of their race, religion, nationality, membership in a particular social group, or political opinion. Those found eligible for asylum are permitted to remain in the U.S. for as long as they "have a well-founded fear of persecution" (USCIS) .
The Refugee Act of 1980, and subsequent modifications of it incorporated into the Immigration and Nationality Act, state that, "Any alien who is physically present in the United States or who arrives in the United States … irrespective of such alien's status, may apply for asylum …" (sec. 208 of the INA)
To apply for immigration through this category, you must first get a refugee/ asylum status in the United States.
The whole process generally takes 60 days from the date of filing the application. However, it may take longer if you are currently in valid status, were interviewed at a district office, or your case is being reviewed by the staff at the Asylum Division Headquarters. In these situations, the decision is usually mailed to you.
You may apply for Permanent Resident status in the U.S. under this category one year after you get the status of a refugee or asylee. If you are a refugee, you are required by law to apply for Permanent Resident status. This condition is not applicable if you are an asylee; however, it may be in your best interest to do so.
The basic requirements to apply for a Permanent Resident status for a refugee or an asylee are:
 You have been physically present in the U.S. for at least one year after being admitted as a refugee.
 You are the spouse or child of a refugee.
 You have not abandoned your refugee status.
  You have not had your refugee admission terminated.
You have been physically present in the U.S. for at least one year after being granted asylum.
You should continue to meet the definition of an asylee.
 You have not abandoned your status as an asylee.
You are not firmly resettled in any foreign country
Procedure to Apply for Asylum or Refugee Immigration
Once you satisfy the basic requirements for applying for Permanent Resident status mentioned above, you must apply for an adjustment of status. Prior to applying for this adjustment of status, though, you should have lived in the U.S. as an asylee/refugee or derivative refugee/asylee for at least one year.
Any foreign language documents must be submitted with a certified English translation. The translator must certify that he/she is competent to perform the translation and that the translation is accurate.
Note : Translations submitted without a legible copy of the foreign document are not sufficient.
While your application to adjust status is pending, you are permitted to travel outside the U.S.; however you must havea valid Refugee Travel Document to re-enter the country.
As an asylee, you are authorized to work in the U.S. incident to your status. If you want a document from USCIS that can serve as evidence of both your work authorization and identity, you have to request this at the service center that serves your location. Please note that it will take roughly three months to process this document.
The Diversity Visa Lottery Program (DV) offers 55,000 new immigrant visas each year for people from underrepresented nations. A nation is considered underrepresented if less than 50,000 people from that country have immigrated to the U.S. in the last five years.
Since the DV '99 lottery, 5,000 of these 55,000 visas have been allocated for use under the Nicaraguan Adjustment and Central American Relief Act (NACARA). The U.S. Department of State (DOS) holds the lottery every year, and randomly selects roughly 110,000 applicants from all qualified entries they receive. These 110,000 applicants will then be given the opportunity to apply for Permanent Residency. Please note, however, that once 55,000 visas (including those allocated under NACARA) have been issued for this fiscal year group , the DV program closes for that year . It is, therefore, essential that approved applicants act quickly to apply for permanent residency under this program.
If you receive a permanent residency visa through the DV Program, you will be:
Authorized to live and work permanently in the U.S.; and

Allowed to bring your spouse and any unmarried children under the age of 21 to the U.S. to live with you.
To be eligible for the DV Program:
You should have either a high school education or its equivalent, or two years work experience within the last five years in a job that demands two years of training.

You or your spouse must be a native of a nation that is eligible for the Diversity Lottery Program. You may be eligible if your parent was born in a nation eligible to participate in the lottery.
The Diversity Lottery Program randomly picks the 110,000 visa candidates. Individuals are chosen to receive the visa by chance and not by merit.
Documents required for a Diversity Lottery visa
Typically, to apply for the DV program, you simply need to submit a letter detailing your personal information. However, you must follow directions exactly when writing this letter. Any deviation from the directions could result in disqualification. Details on this year's DV Program can be obtained either by speaking with our lawyers/legal representatives or by contacting the nearest U.S. Embassy or Consulate.
Procedure to apply for a Diversity Lottery
Each year, DOS publishes specific instructions on how to apply for the DV program. These instructions are typically made available in the month of August and the registration period usually begins in early October. Only the winners will be notified by mail at the addresses listed on their applications. Winners will be sent instructions and information on fees. Being selected as a winner in the DV program does not automatically guarantee that you will be issued a visa, even if you are qualified. The number of entries selected is greater than the number of immigrant visas available because not everyone selected will be qualified for the visa or will choose to complete the processing. Once all 50,000 visas have been issued, the DV program for the year will end.
Schedule an appointment with us today and contact us for assistance with a special immigrant visa. We are proud to serve clients in Richmond, VA, and the surrounding areas through the use of our unique international perspective.

Employment-Based Green Cards

Family-Based Green Cards

Extraordinary Ability Petitions

Investor Visas

Student Visas

Temporary Work Visas

Domestic Abuse Victims

Asylees and Refugees

Employment-Based Green Cards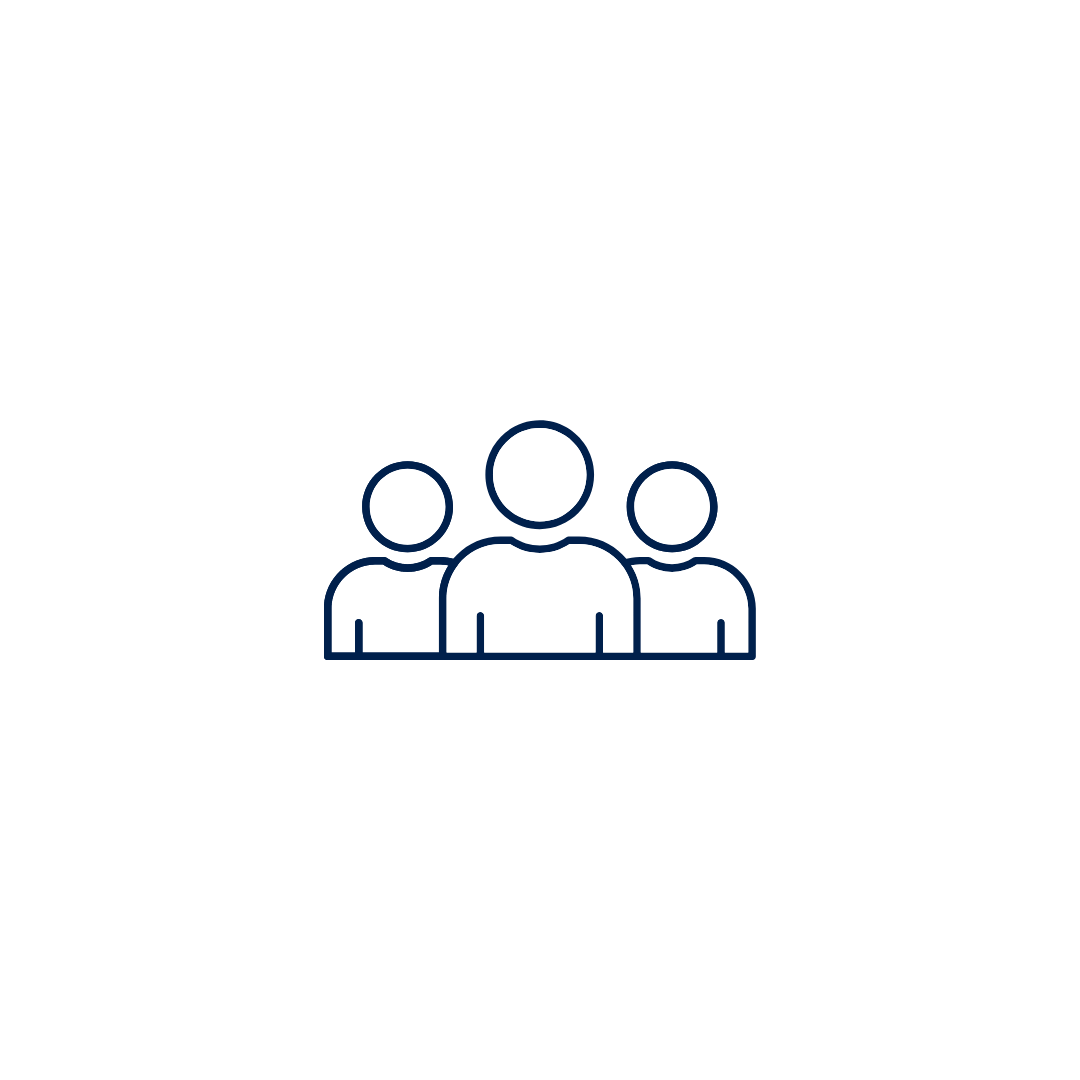 Family-based Green Cards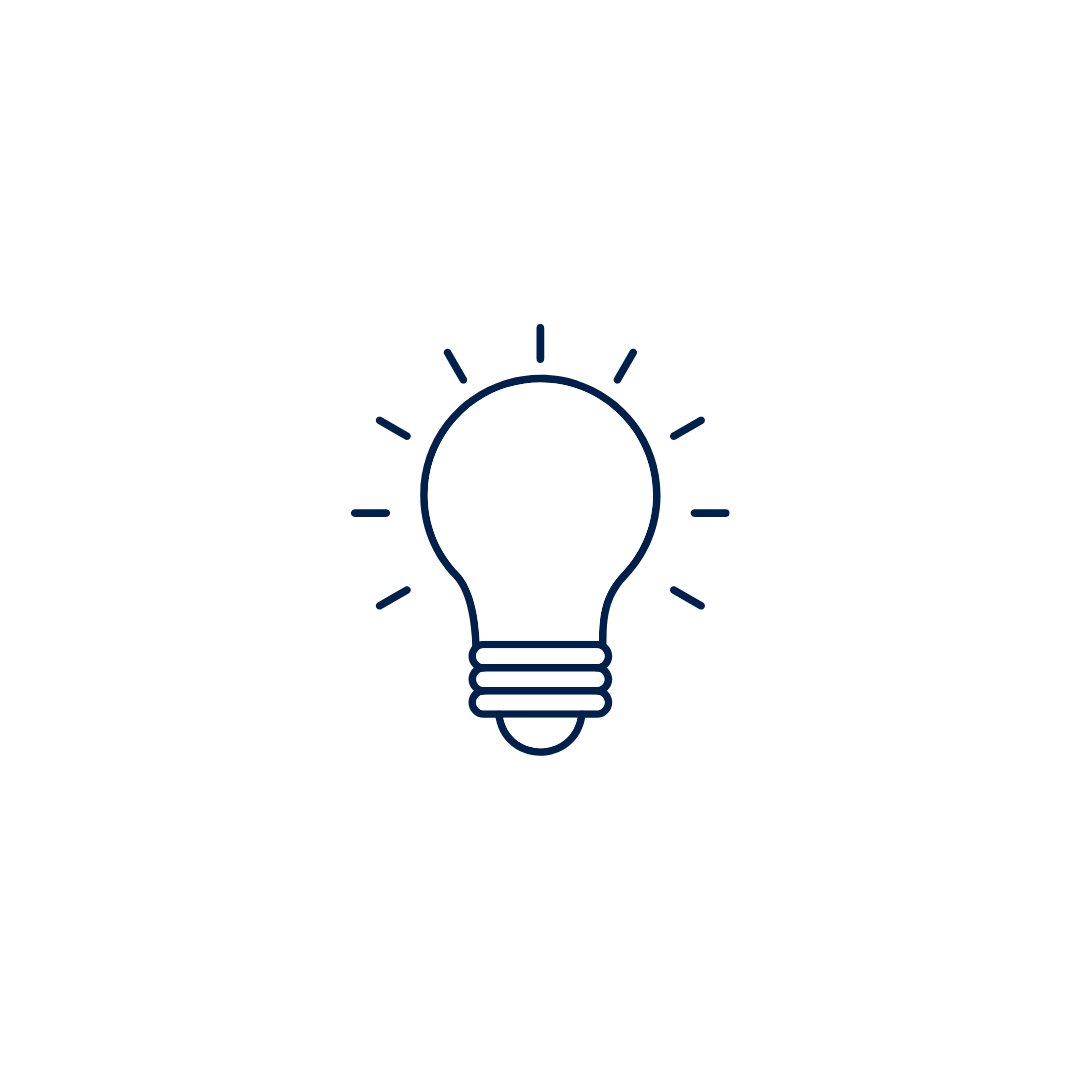 Extraordinary Ability Petitions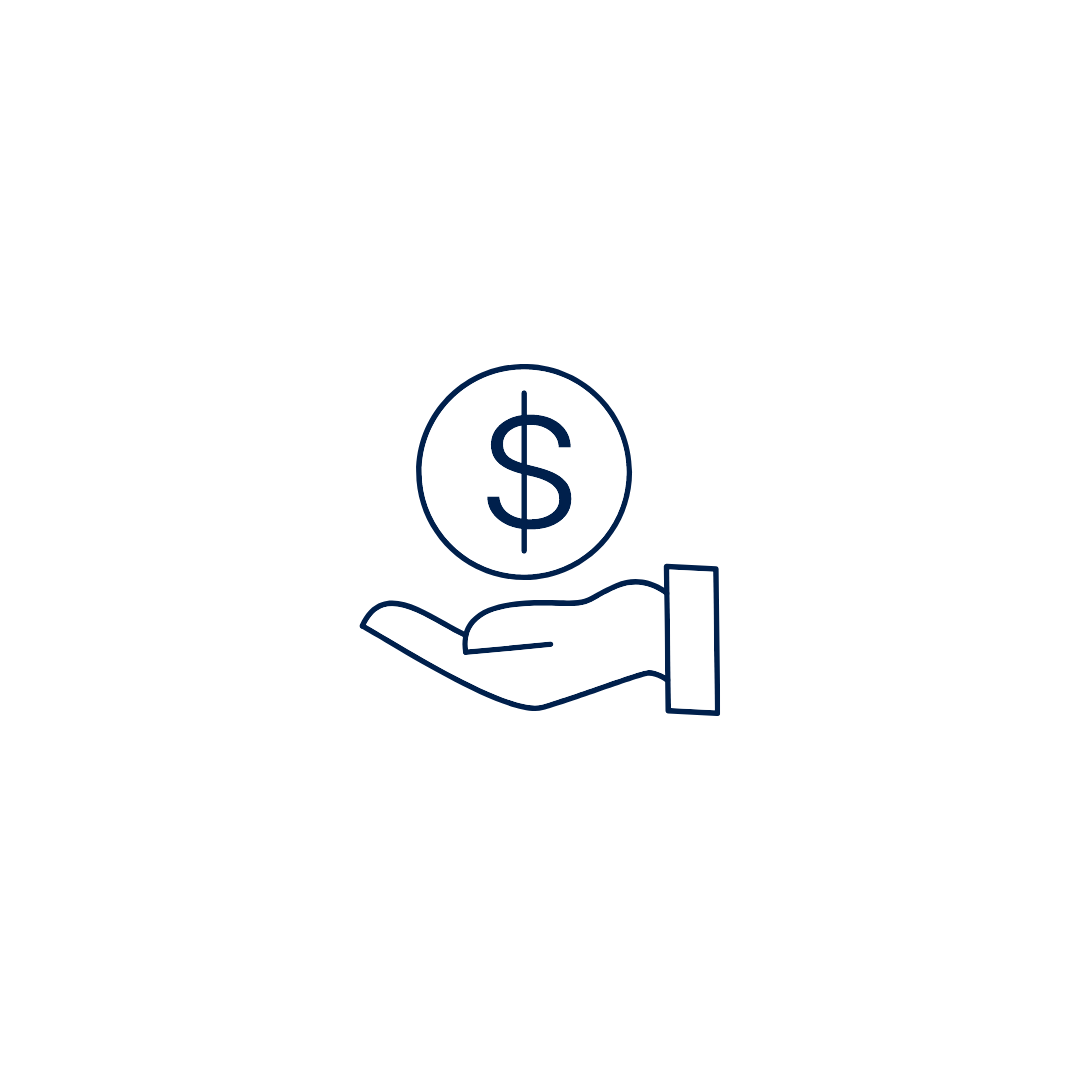 Investor visas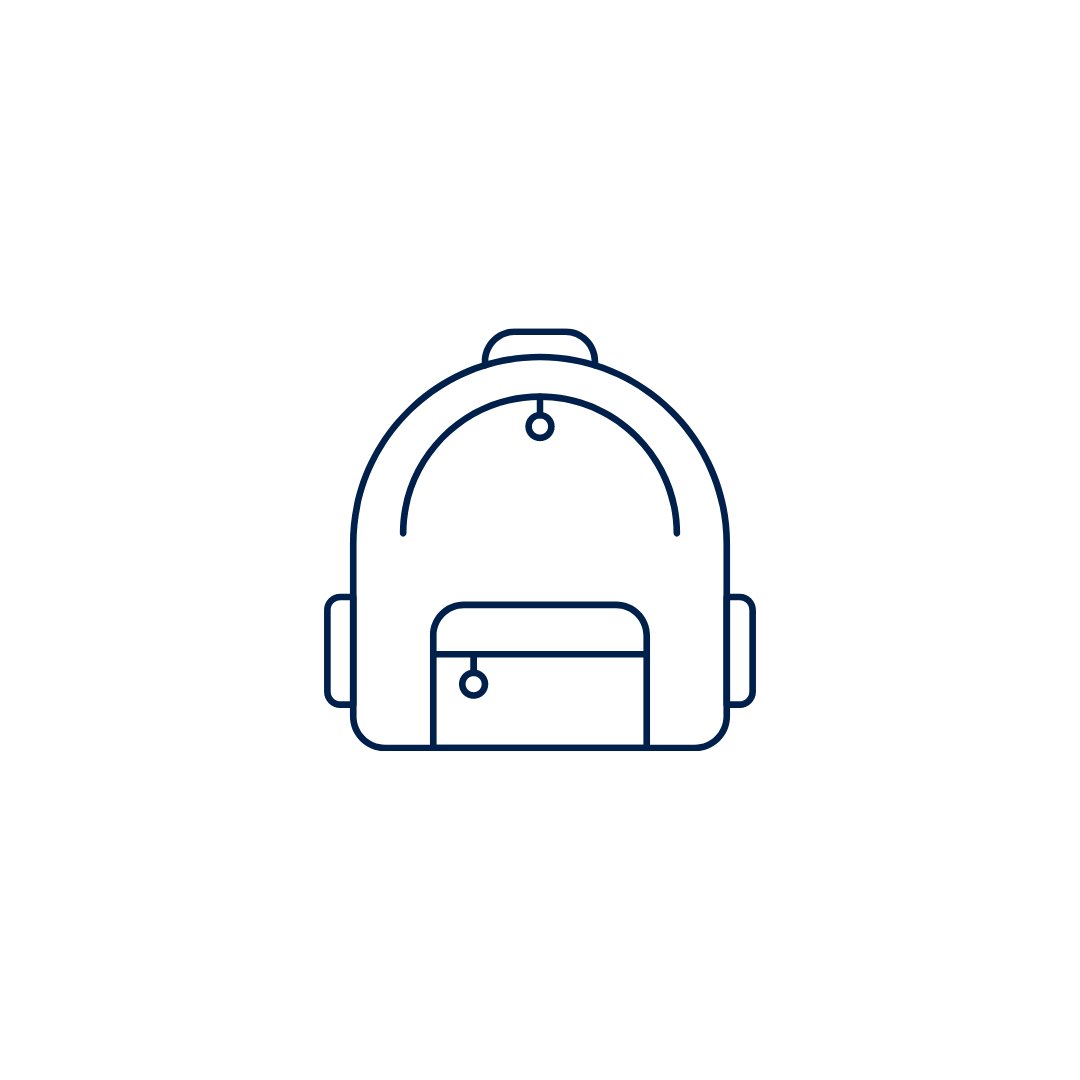 Student visas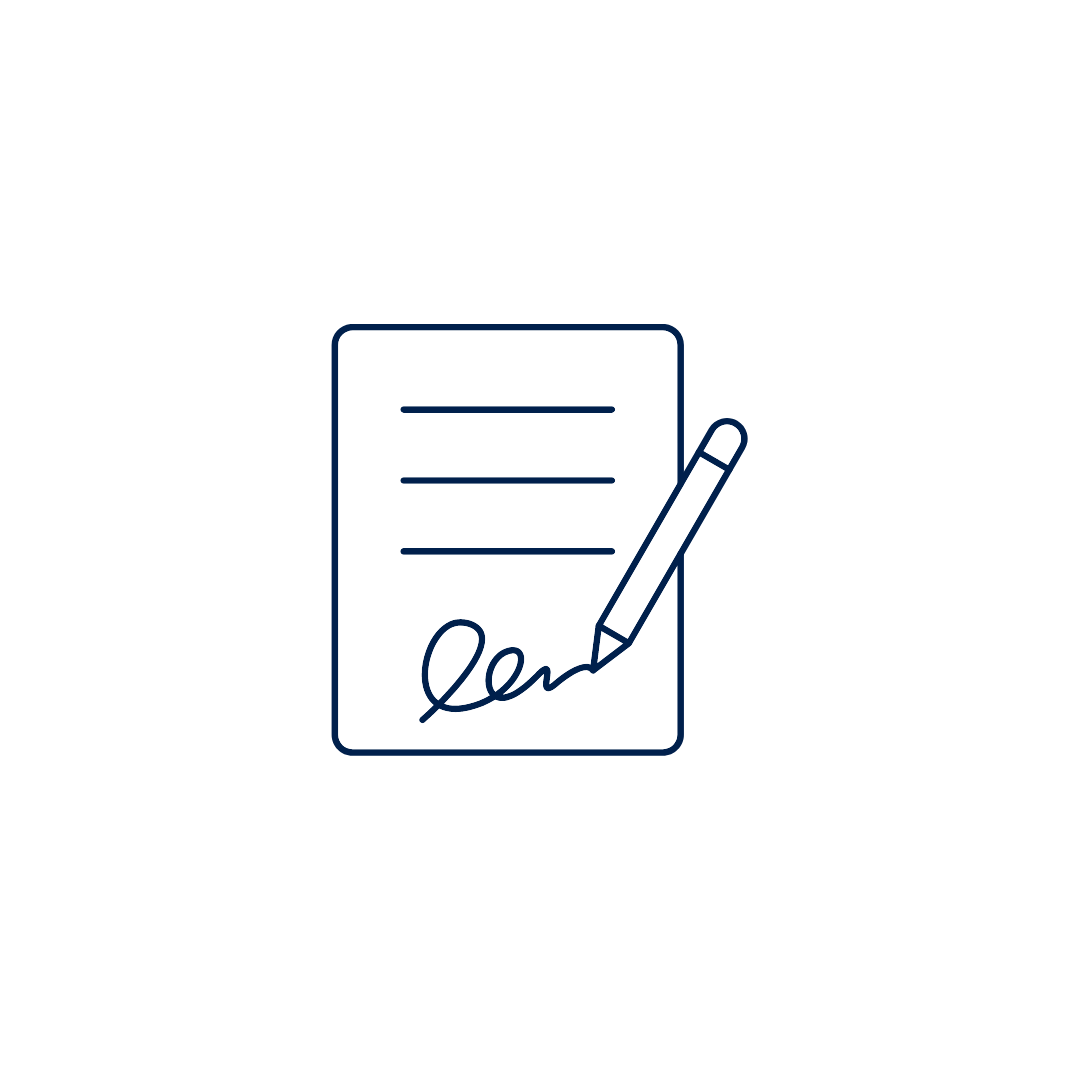 temporary work visas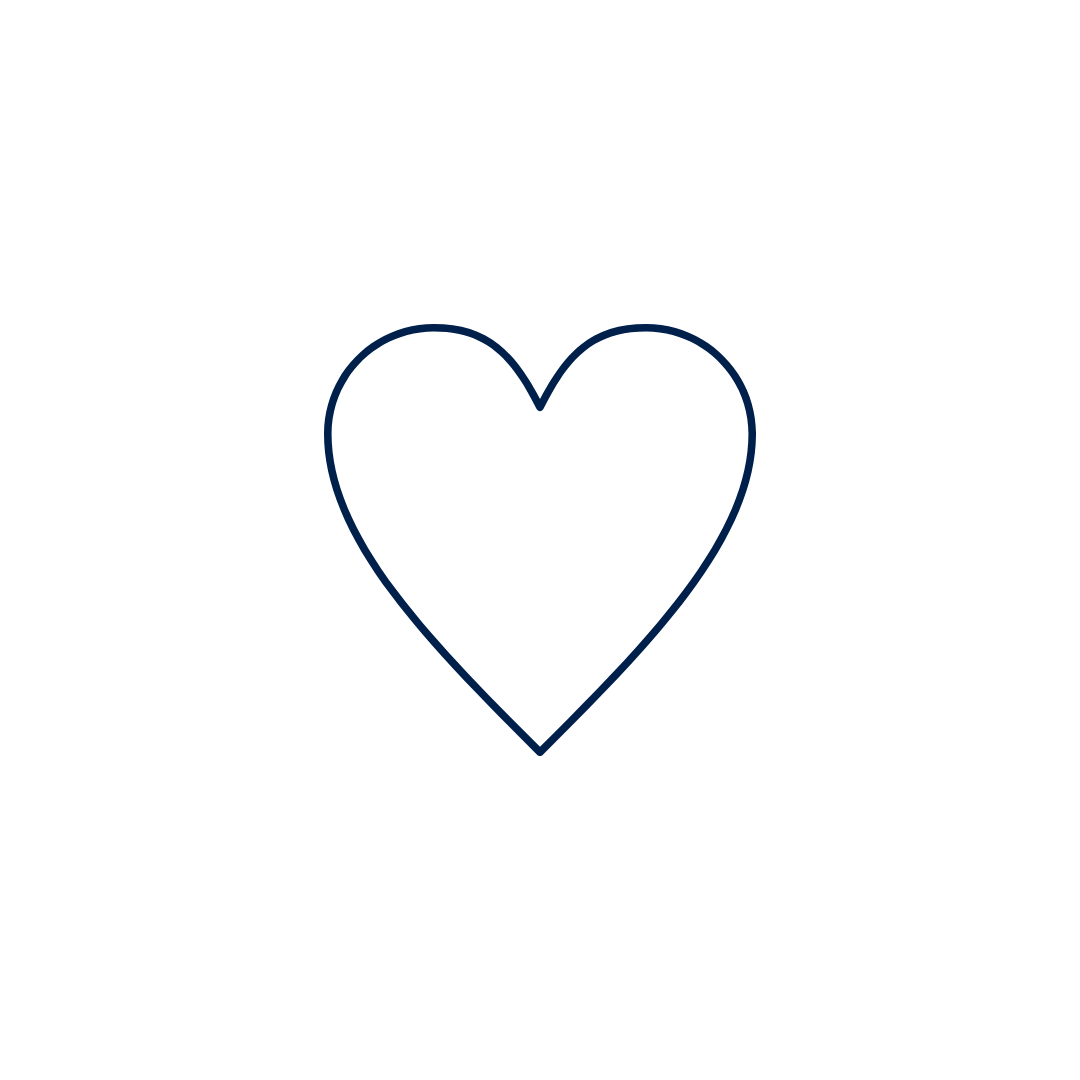 domestic abuse Victims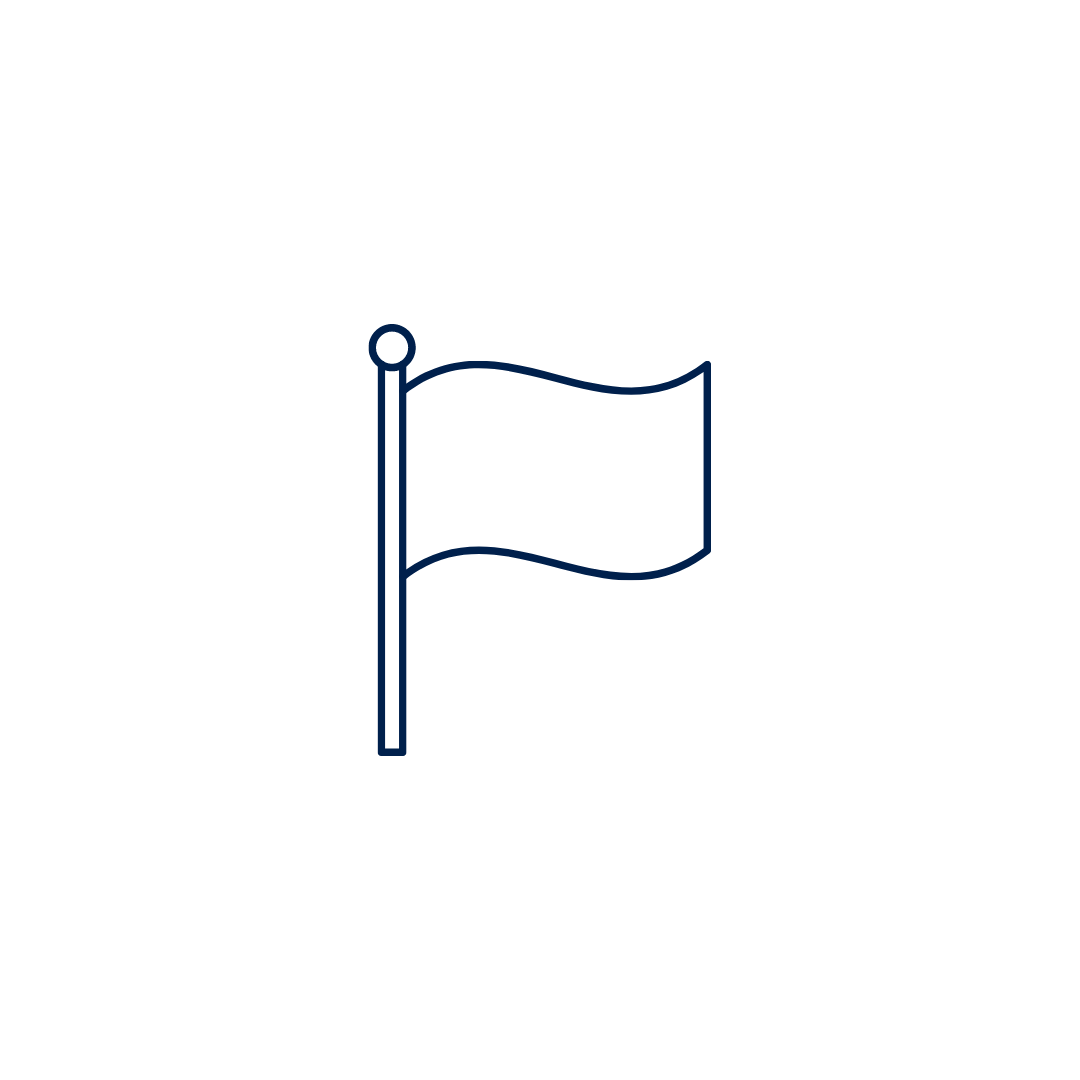 Asylee and refugees