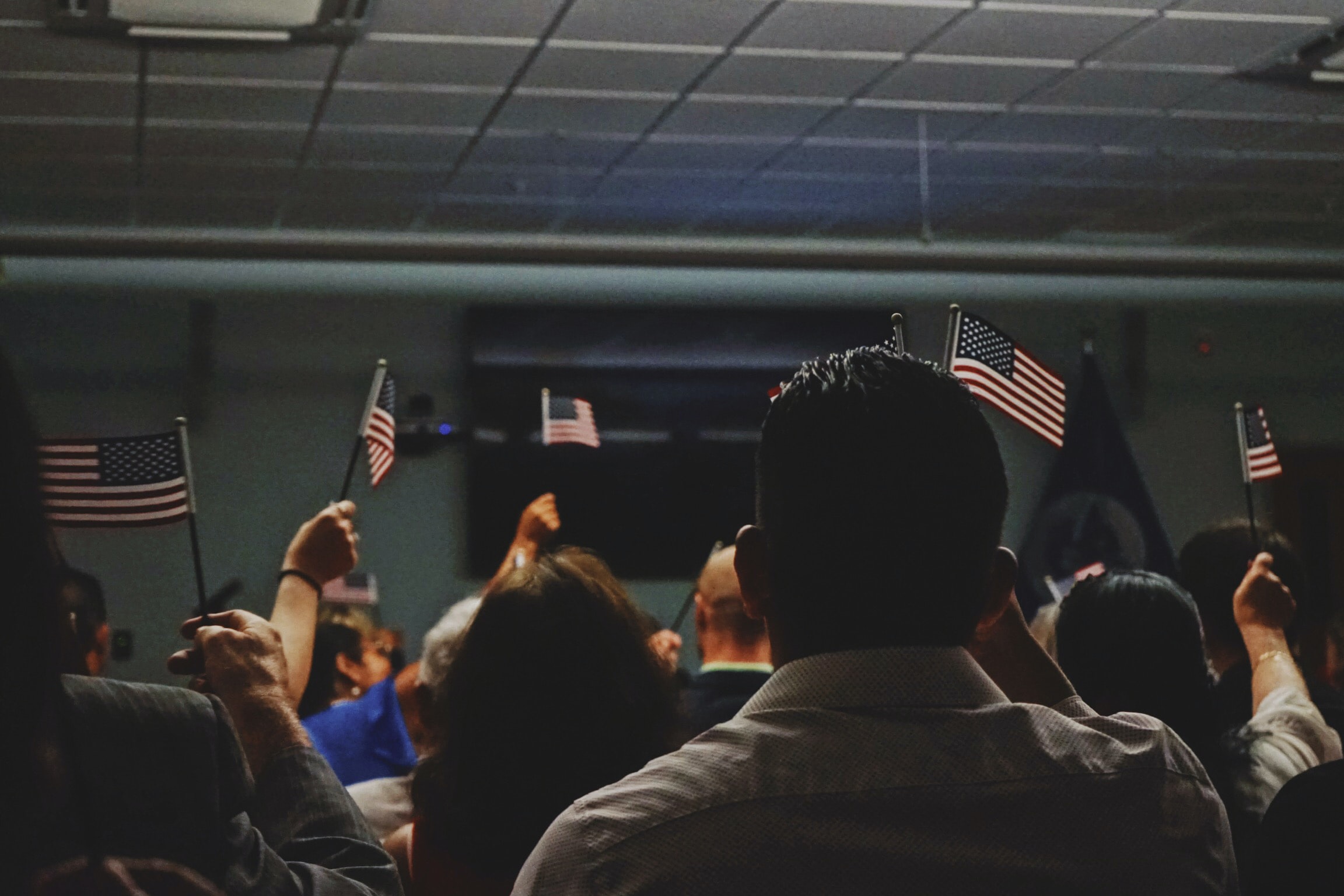 Many people who come to the United States decide to start the process of becoming permanent residents of the country. People who have "Lawful Permanent Residency," have obtained a "green card," which provides many benefits, including the freedom to live and work permanently in the U.S. Potential immigrants should be familiar with the laws governing the country before deciding to apply for a green card. However, the filing process can seem daunting even for those who have spent long periods of time in the U.S. An immigration lawyer can help navigate the complex legislation surrounding the process for obtaining permanent resident status.
Permanent immigrants to the U.S. are divided into four general categories:
From employment to family-based immigration issues, contact us today to speak with an immigration lawyer about applying for a permanent visa. We are proud to utilize our unique international perspective to serve clients all over the world, both in applying for green cards and removing restrictions for existing green card holders.

Employment-Based Green Cards

Family-Based Green Cards

Extraordinary Ability Petitions

Investor Visas

Student Visas

Temporary Work Visas

Domestic Abuse Victims

Asylee and Refugees

Employment-Based Green Cards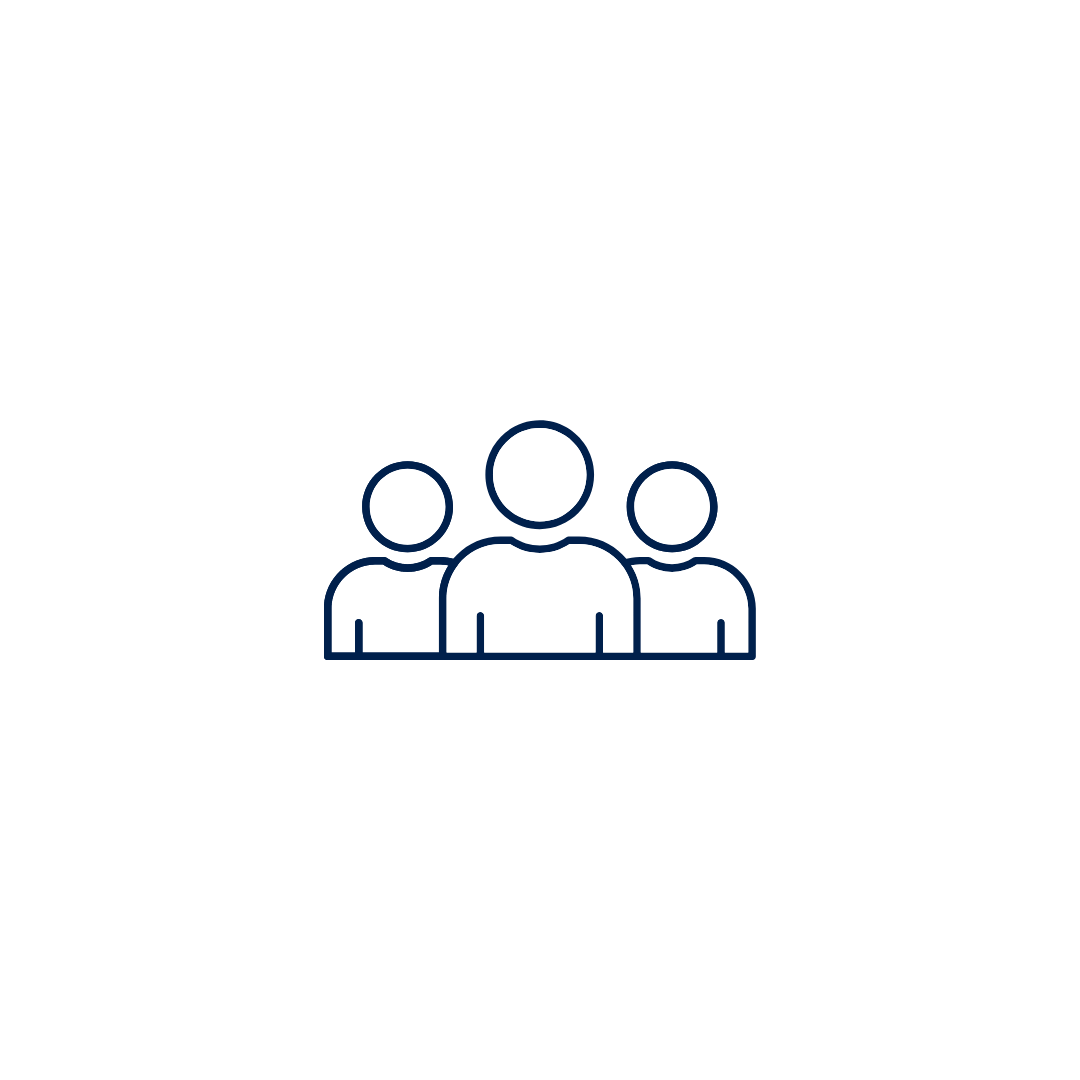 Family-based Green Cards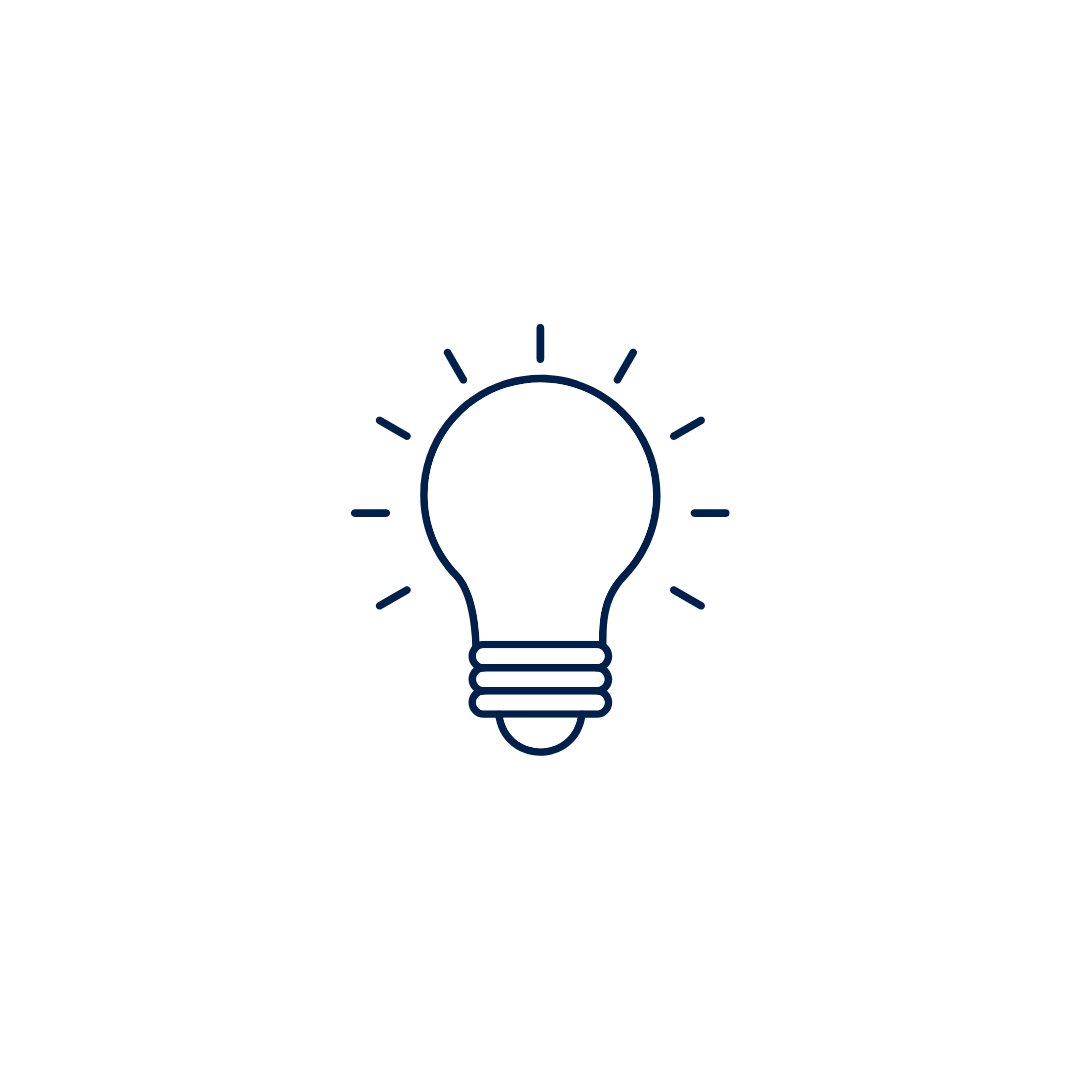 Extraordinary Ability Petitions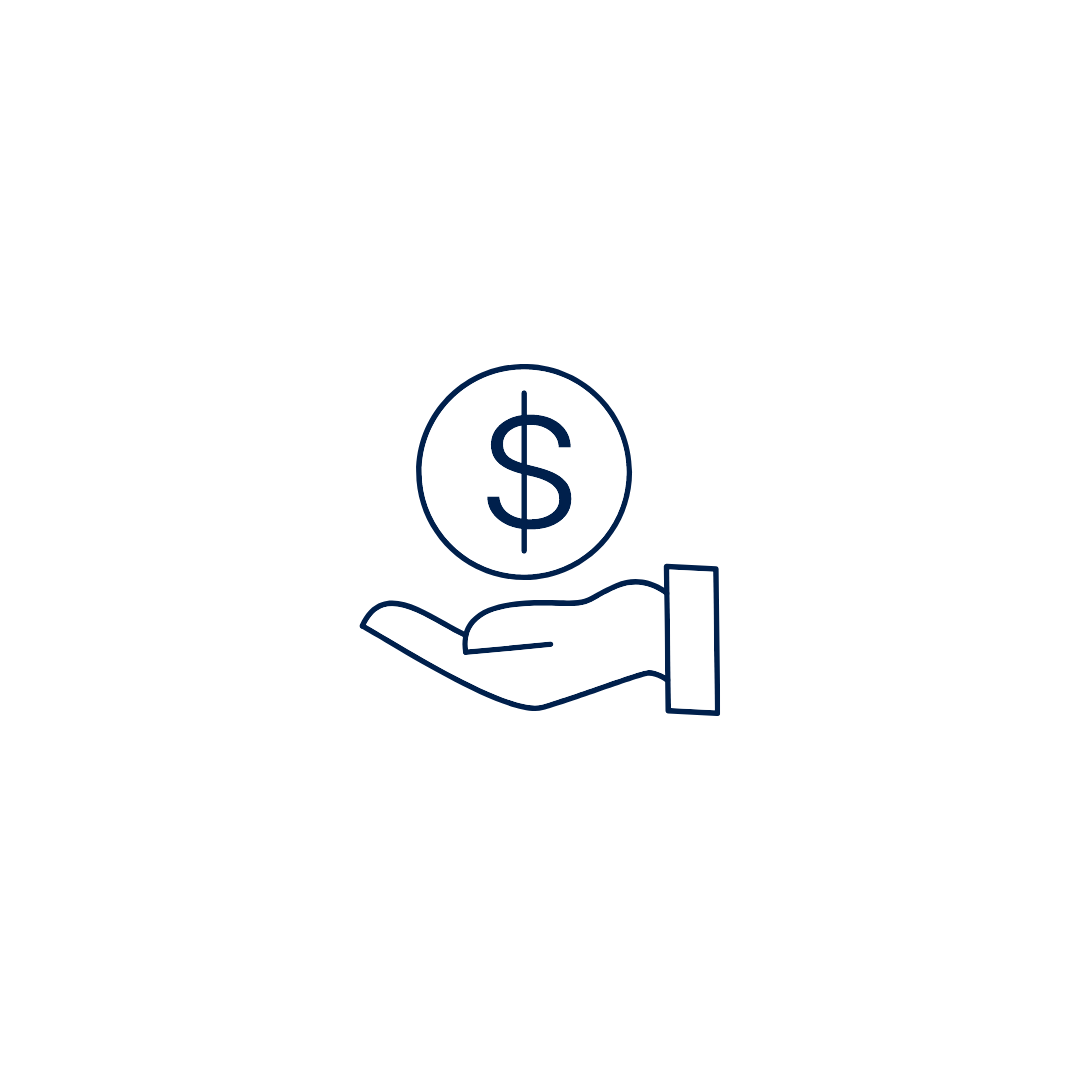 Investor visas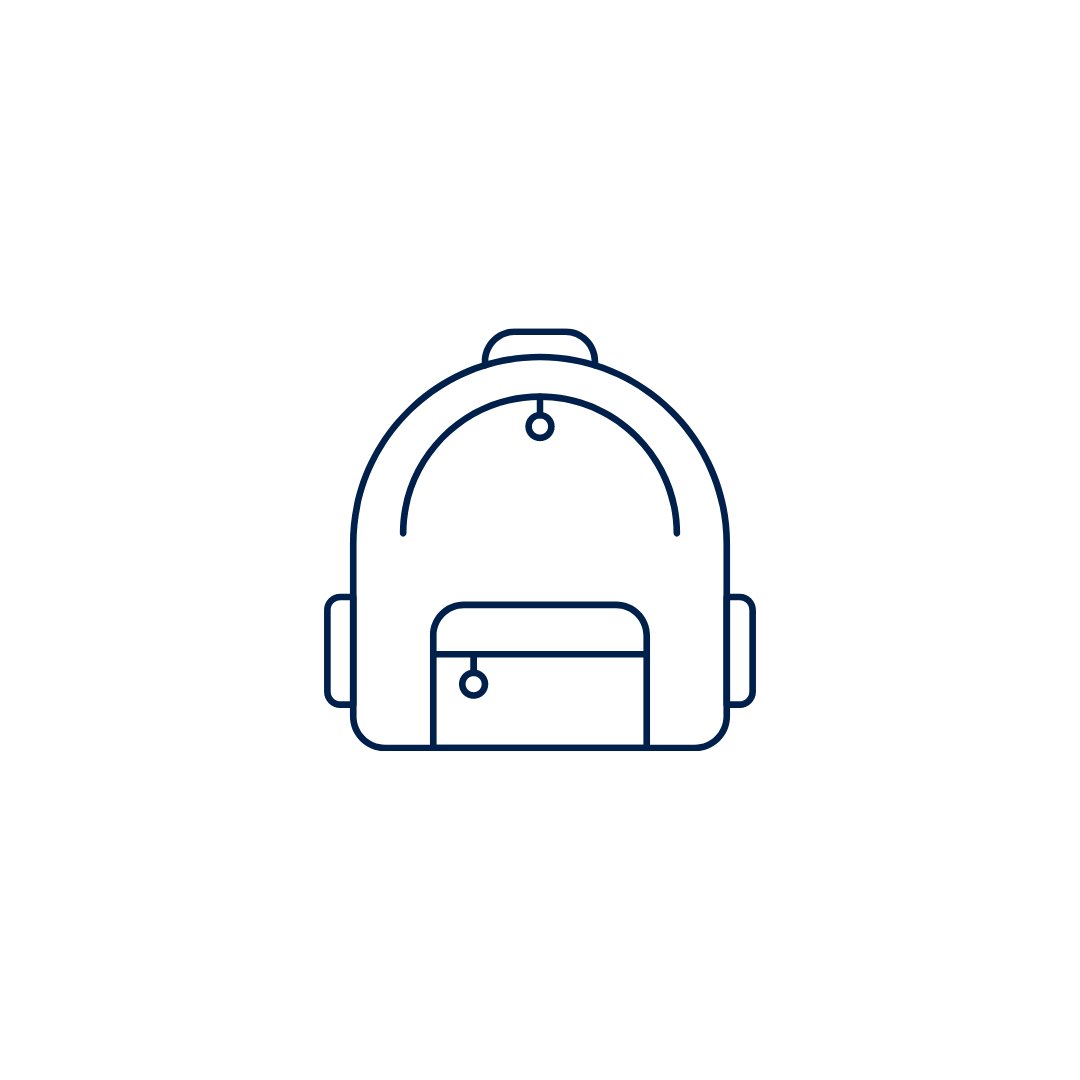 Student visas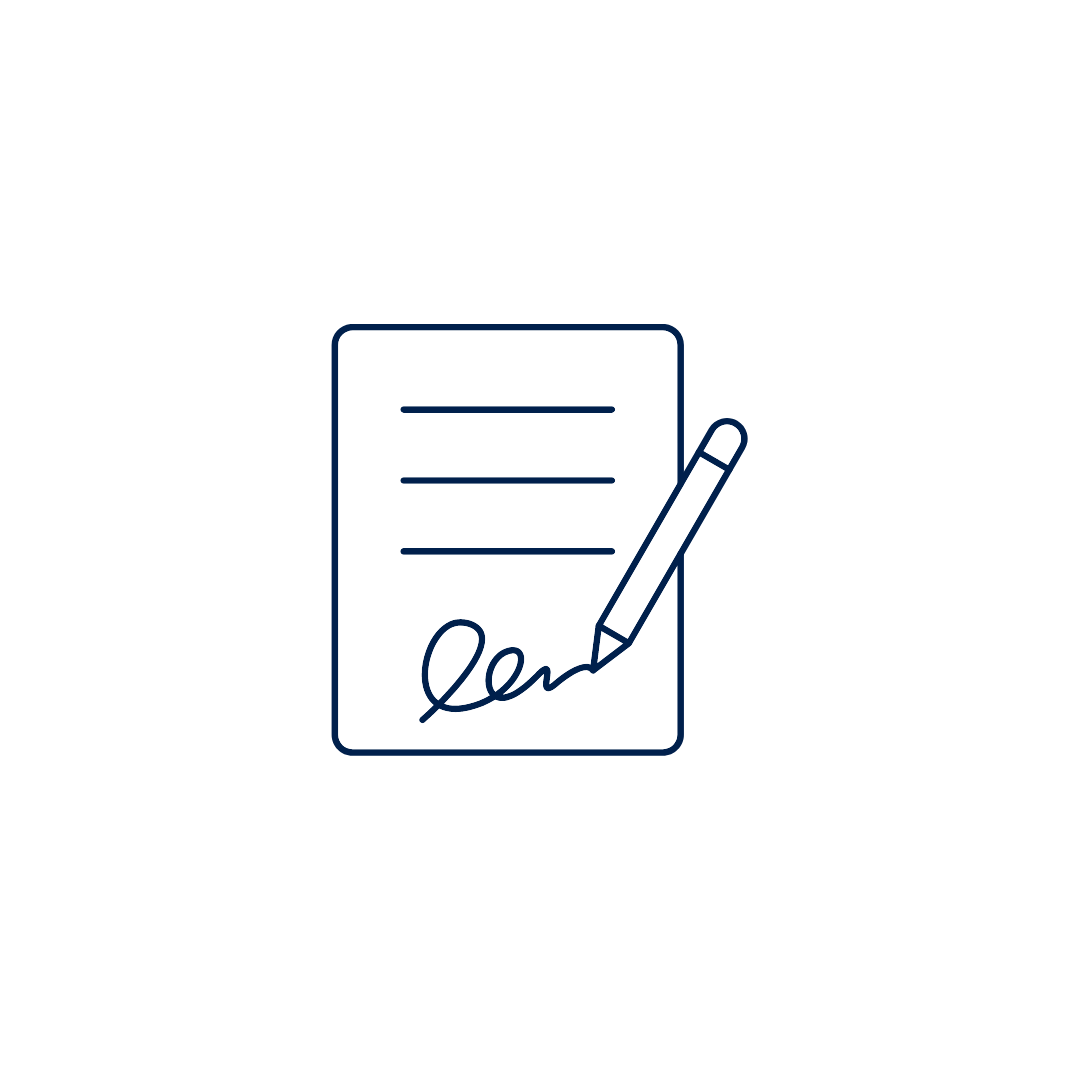 temporary work visas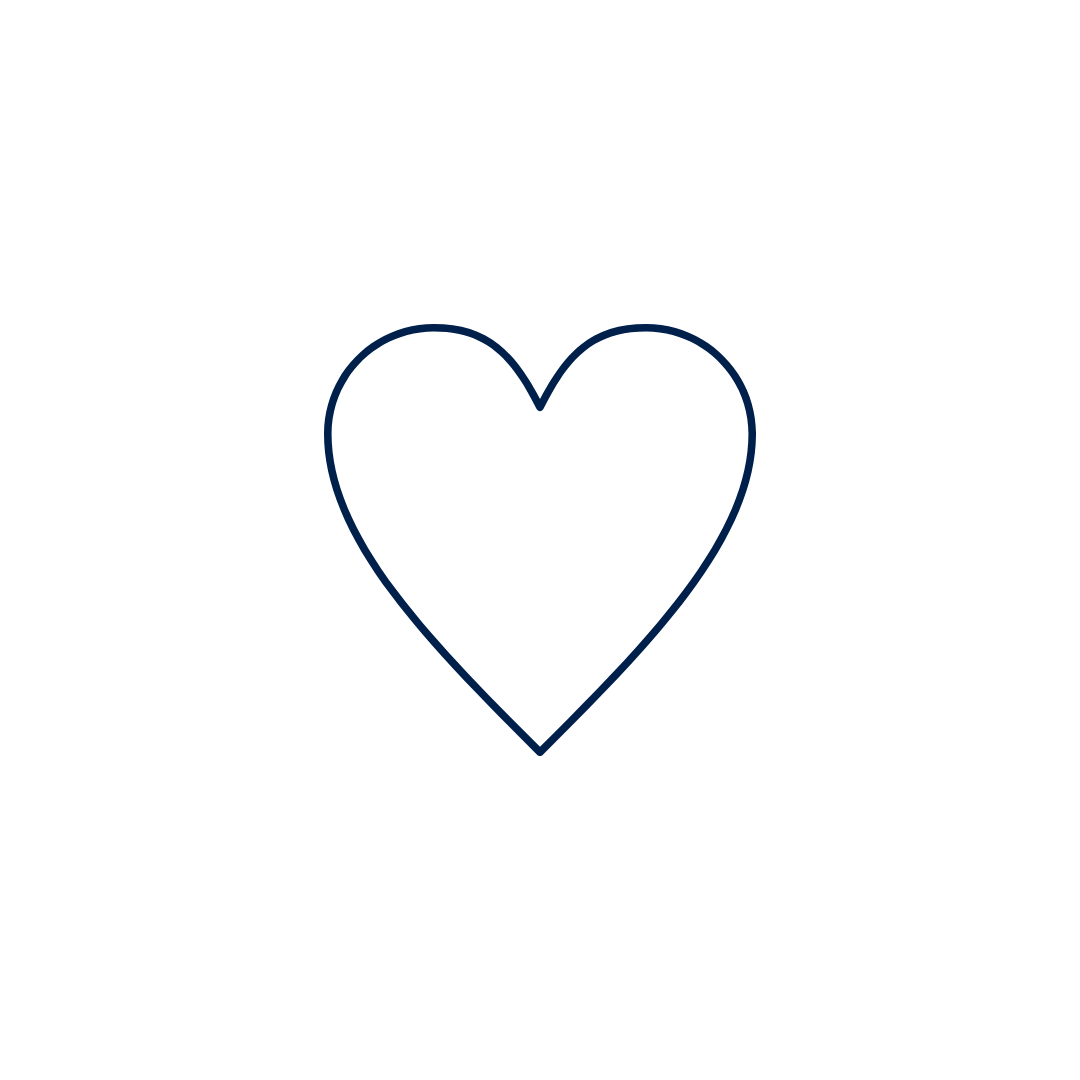 domestic abuse Victims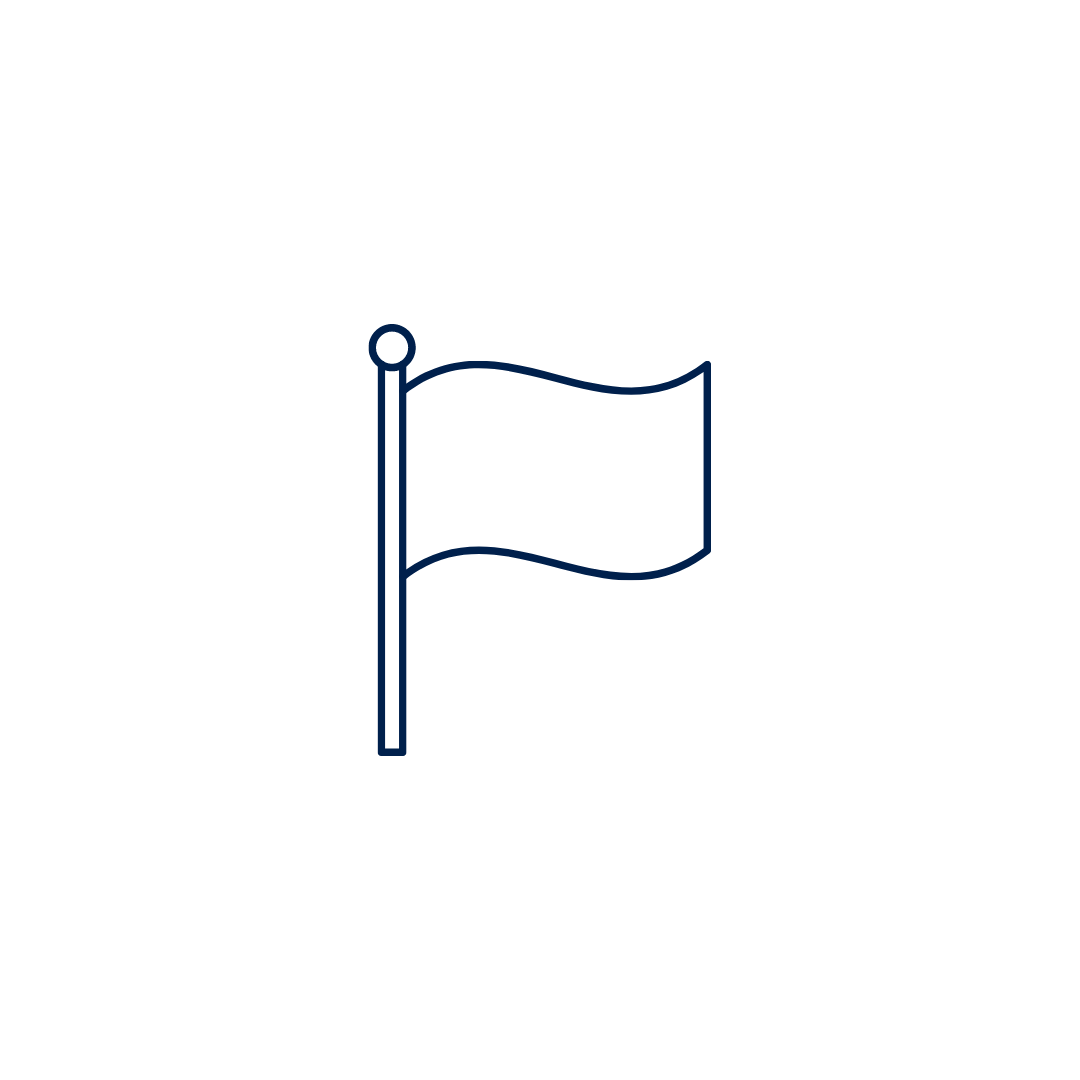 Asylee and refugees